Restaurant Revolution - How we can help change the industry
Are you ready to take your customer experience to the next level and set yourself apart from the competition? Welcome to Agilistry, where innovation meets excellence. Our specialty is creating cutting-edge solutions that are guaranteed to shake up the industry and leave a lasting impression. Get started now and discover what sets us apart.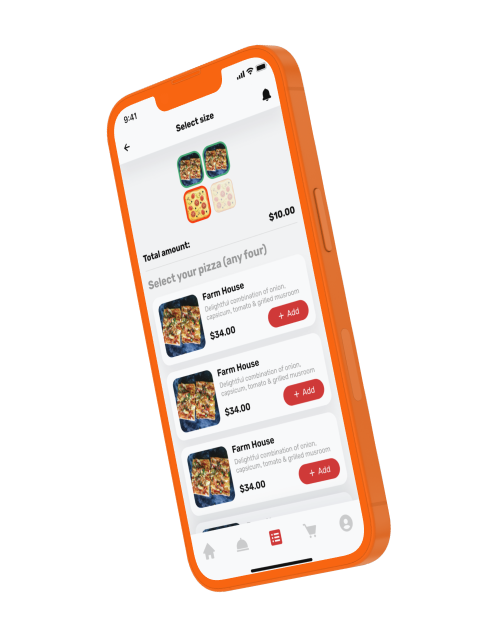 Services

We are ready to help you by leveraging our expertise in mobile development, mobile native automation, continuous integration/continuous delivery (CI/CD), and web development.

Learn more

Cases

We have helped different businesses deliver iOS and Android mobile solutions on time while optimizing their delivery cycles and improving their core architecture.

Learn more

About us

We are a leading e2e software development company with more than six years of experience in developing Android and iOS applications. We have satisfied clients and 50+ employees and we love what we do.

Learn more
Our team of experts has years of experience in the industry and can turn any idea into a successful business
We can create:
Turnkey Ecosystem

Delivery Application

Custom-made solutions

Customer Mobile App

Kiosk Application

Custom website

Custom admin panel

Integration with any existing solution (e.g. toast, clover, square)
A Free Consultation
Our team of experts has years of experience in the industry and can provide valuable insights and guidance on how to turn your idea into a successful business.
A Free POC
We will help you validate your business idea and assess its potential for success. Our POC will give you a hands-on, practical demonstration of your solution and provide you with a clear understanding of the key features and benefits.
Budget and Timelines
We'll help you develop a realistic budget and timeline that outlines all of the key costs and milestones, so you can stay on track and achieve your goals.
Track Drop-offs
We can help you track how many potential customers do not complete their purchase or inquiry.
The challenge:
Design a Kitchen Display System (KDS) that would allow clients to customize their pizzas by adding various flavors- all in one pizza.
The ecosystem also included: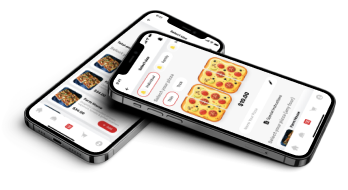 Mobile App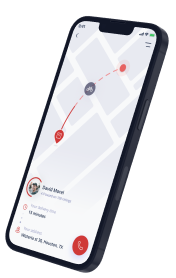 Delivery App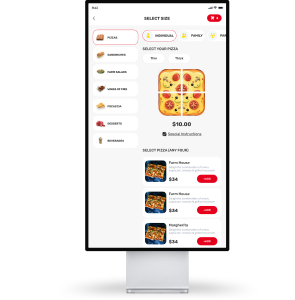 Kiosk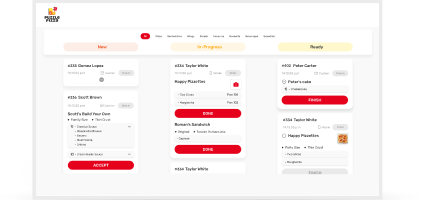 Kitchen Display System (KDS)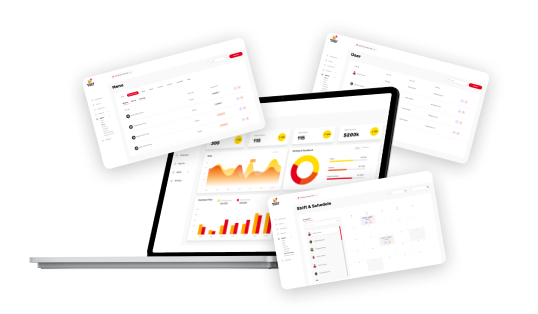 Shift Management
Results within the first 3 months:
Contact Us
Our team is always available to answer your questions and provide additional information about our services. On our website, you'll also find a wealth of resources, including case studies of previous projects and clients, to give you a better understanding of our experience and capabilities.
We look forward to helping you achieve success with your business idea.