01
April 28, 2023business
Let's talk about something important - picking a cooperation model. If you choose the wrong type of contract for your business, you can be stuck with a rushed or unfinished product, going way over budget, and more. Therefore, you must think carefully about which type of contract best suits your needs.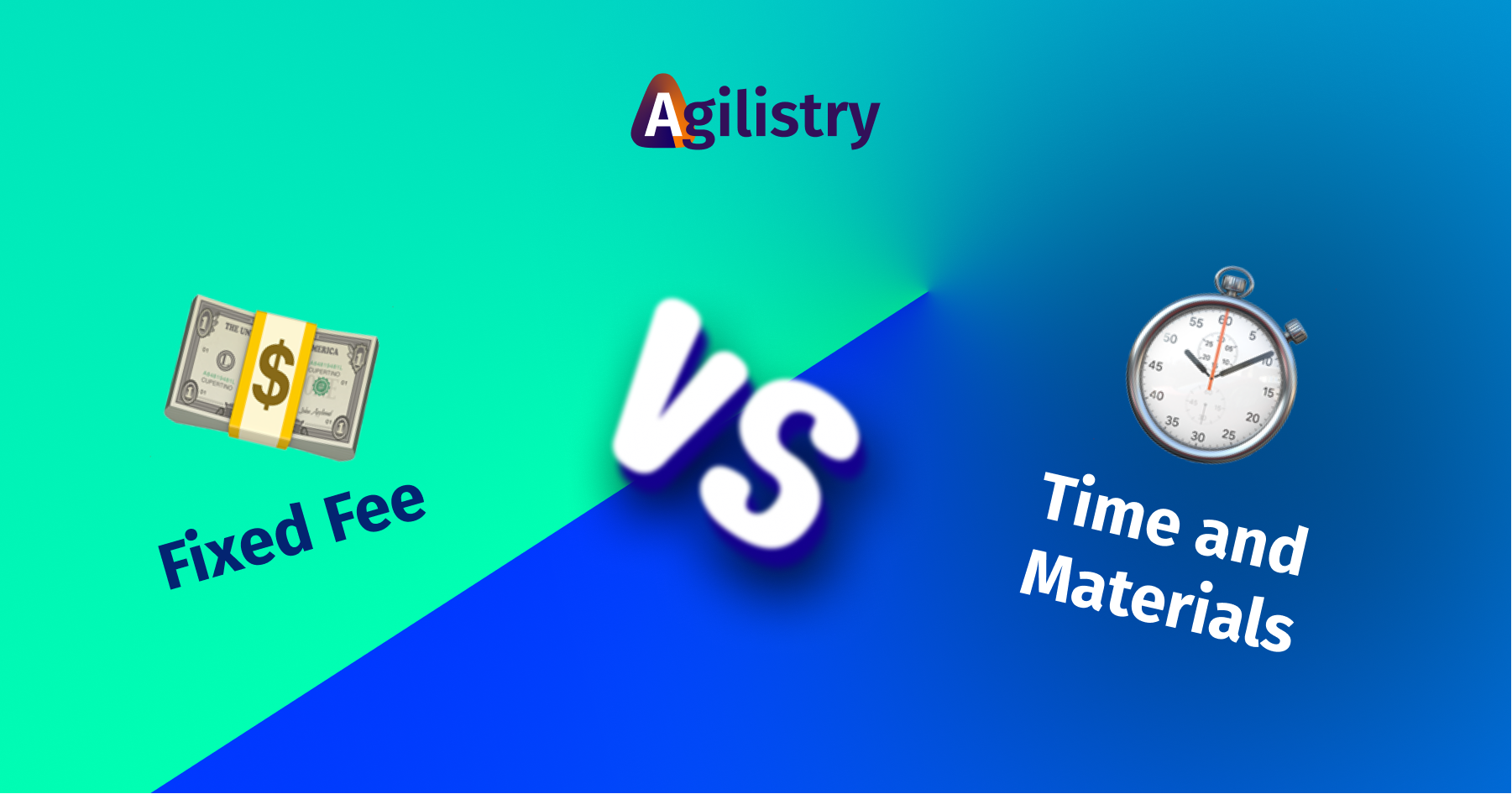 02
April 4, 2023Android
If you're a mobile app developer, chances are you've heard the phrase "iOS vs. Android" thrown around the industry quite often. However, this can be confusing and overwhelming if you're new to the game or simply unfamiliar with how it all works. To clear up some of those questions (and set your mind at ease), we're going to go over everything that makes these two operating systems different—from design to development cost and more.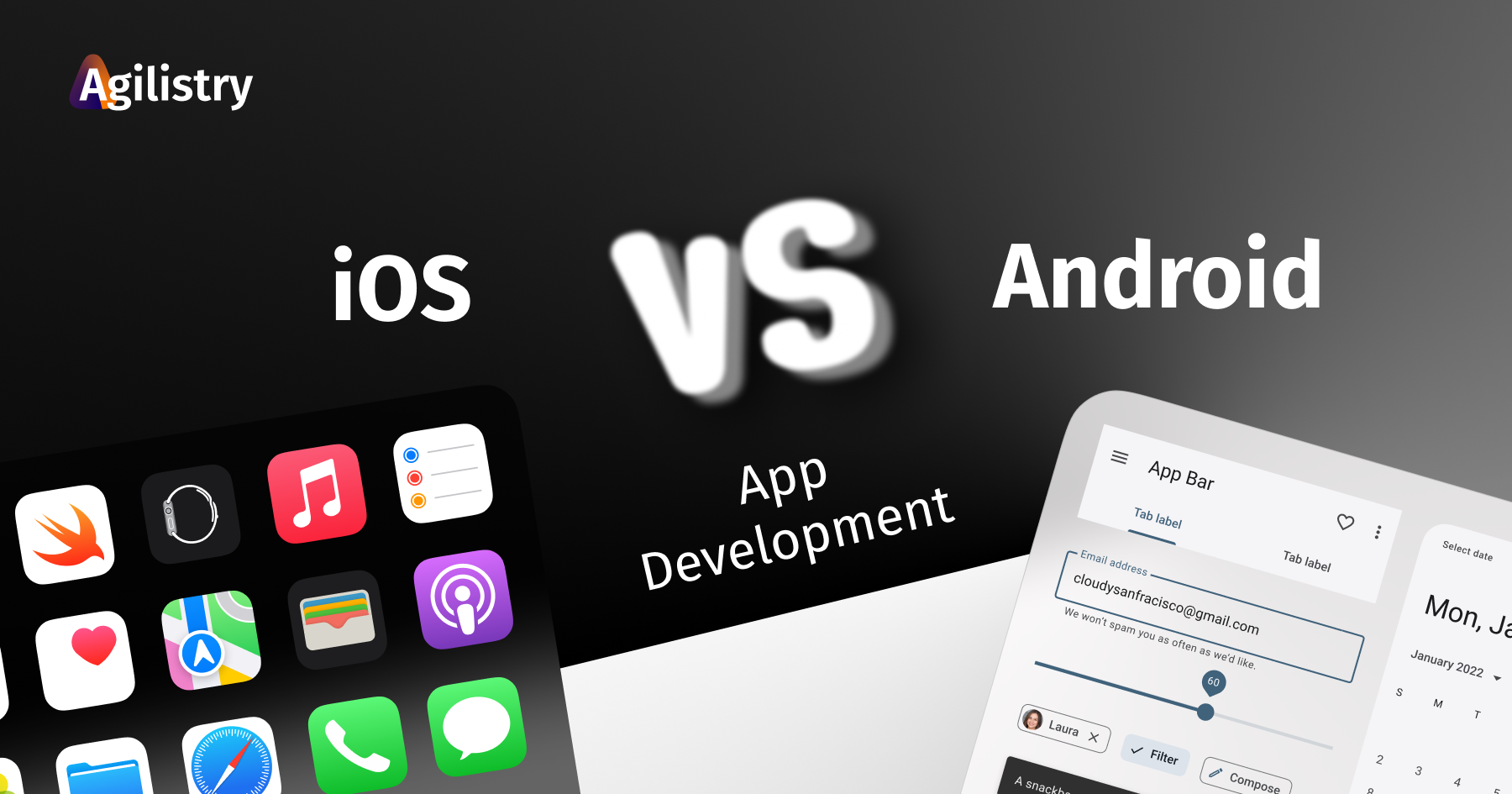 03
March 17, 2023business digitalization
You have an excellent idea for an app. You know the market you want to target, and you have a clear vision of what your app should look like. However, with all these ideas in your head, getting started might take much work. Budget constraints and a lack of technological know-how might hinder you from delivering a high-quality app.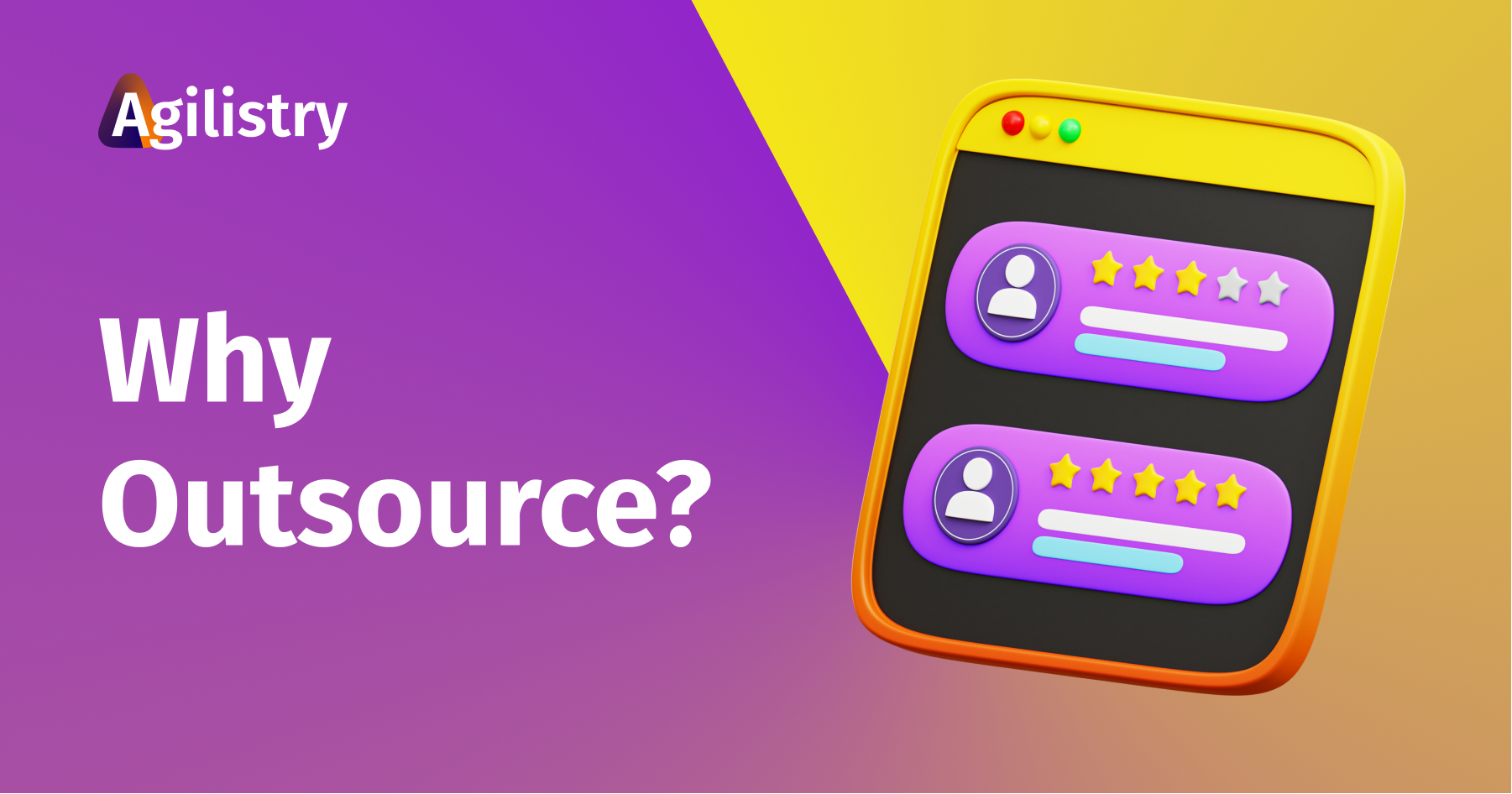 04
March 8, 2023Android
Native mobile apps have been a long time trend in the world of development with the goal of improving users' experiences. Native development is considered superior to cross-platform and hybrid app development because it allows developers to leverage each platform's unique features and capabilities, creating user experiences that are truly custom for each operating system.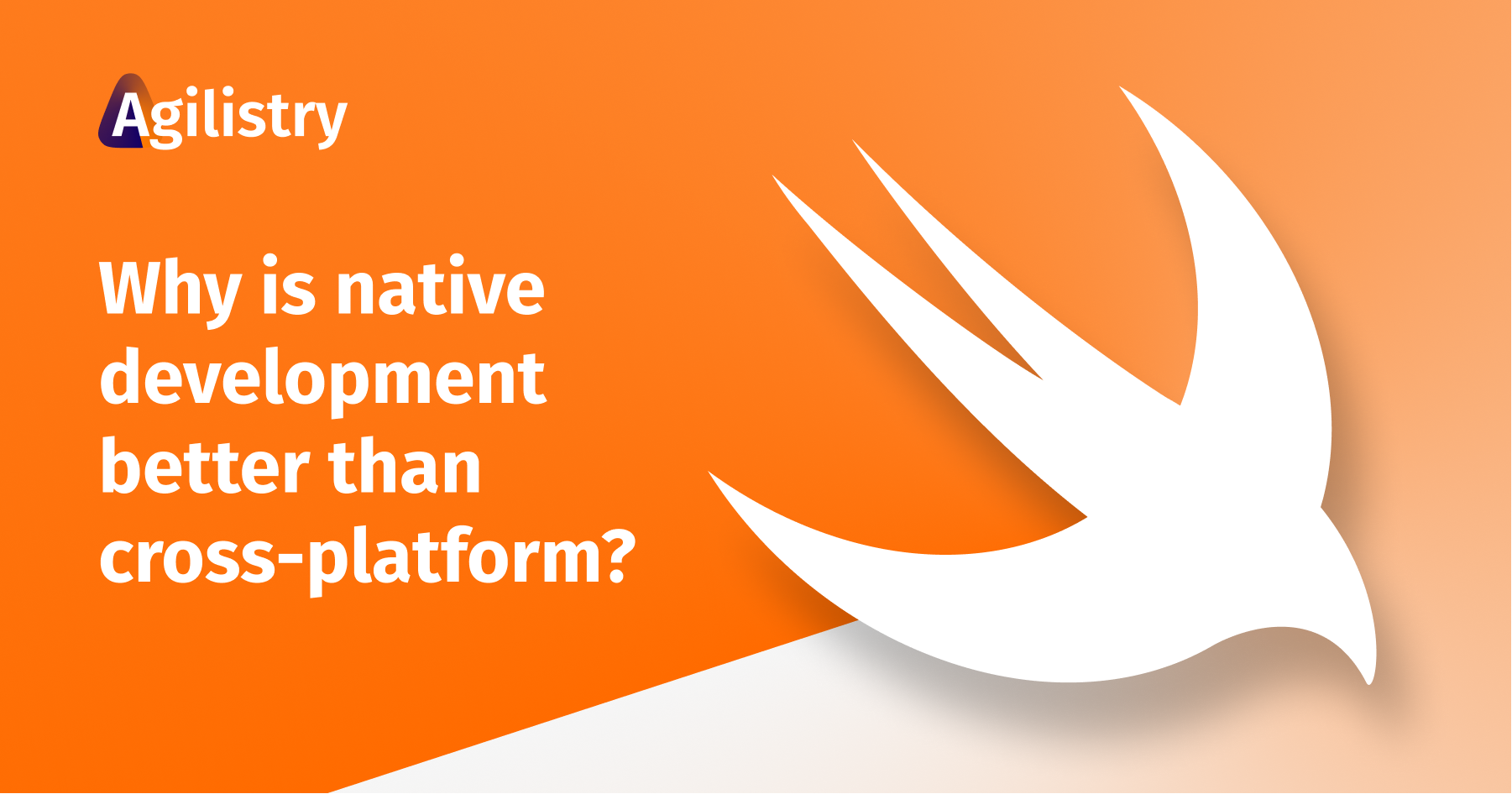 05
January 30, 2023Android
Mobile apps are a huge part of our lives, but have you ever stopped to think about the challenges behind the scenes? It's more difficult than you might think.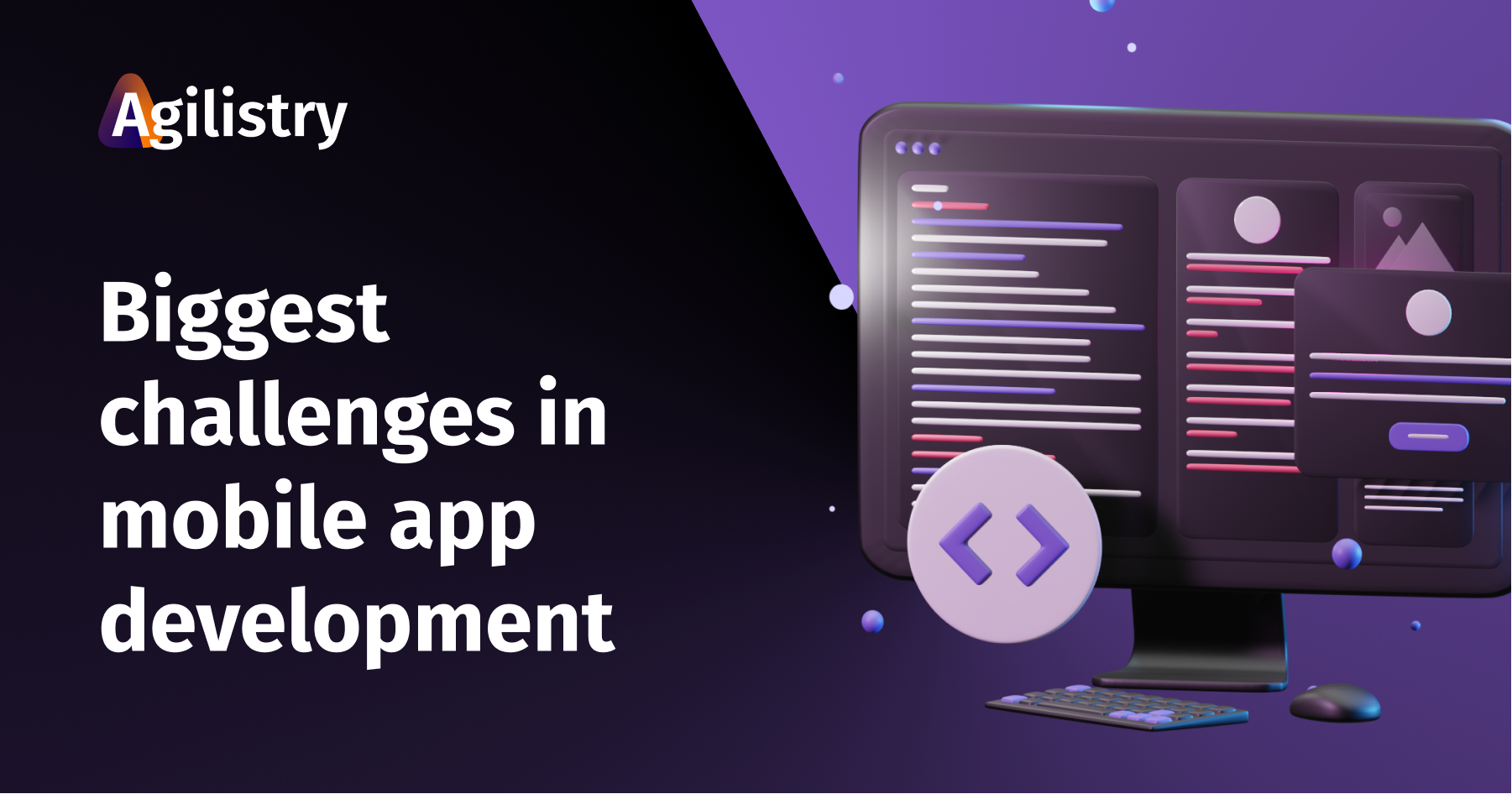 06
January 19, 2023software development
Some people think a proof of concept is an unnecessary step in the product development process. That's a mistake that can cost you big time.