September 28, 2022
9:00 AM PDT
Double Your Testing Speed
Parallel Testing with SIFT
Have you ever thought about having a duplicate of yourself so you could get twice as much done in half the time? We've all been there, but before you get a cloning machine, there are some excellent tools you could use as a tester to free up your time and get better results.
Join our CEO Igor Dorovskikh and iOS SDET Yulia Karanevskaya on our webinar to learn more about SIFT – an API by Engenious that enables iOS/Android developers and testers to run unit and UI tests at the speed of light.
Want to know how to get the most from your parallel tests? Join us for a FREE webinar, and our experts will show you how!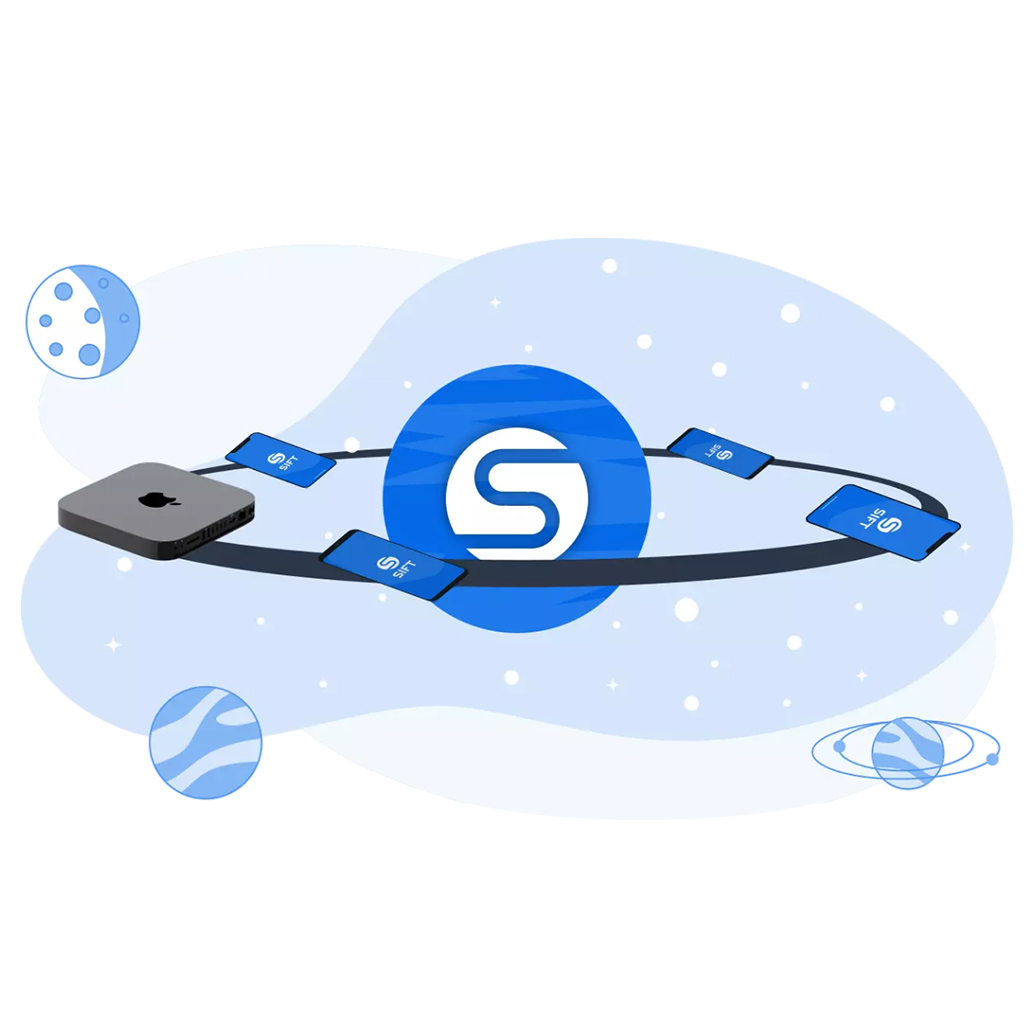 With SIFT you can double your productivity, halve your effort, and test twice as much code:
Several nodes running in parallel
Run tests on simulators and Devices
Works both for iOS / Android
No limits
Saves testers tons of time (just like the clone you have been dreaming about)
Speakers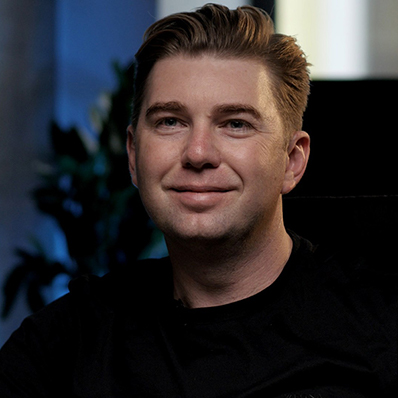 Igor Dorovskikh
[CEO and founder of Engenious]
Work experience: Engineering Manager at Tinder, Automation lead at Expedia and Barnes & Noble. Passionate about teaching.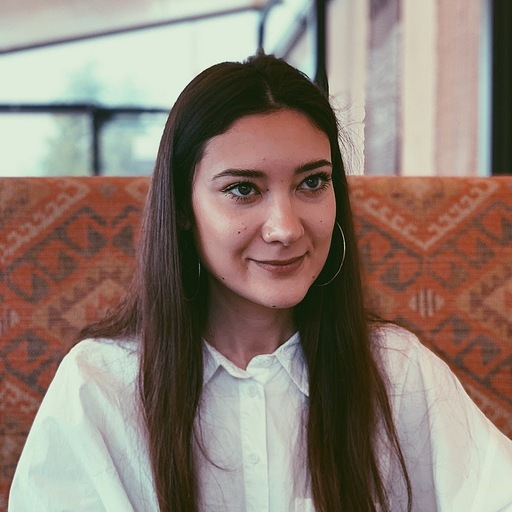 Yulia Karanevskaya
[iOS SDET at Engenious.io]
Experienced test automation engineer; passionate about self development.